Get access to FREE Kids Sunday School Ideas when you subscribe. Make sure to check your inbox or spam folder for our confirmation email and then add us to your address book to insure delivery - Learn More
Our
Bible lesson plans
are teacher-friendly, easy to prepare and are versatile for Children's church lessons and multiple-aged Christian classes. Use our Bible curriculum in Sunday school, kids' church, midweek programming, and Bible clubs too!
We offer a wide variety of
Bible Curriculum
,
Children's sermons
,
Bible games,
Christian crafts
, and
Biblical skits
for the spiritual development of children and to make lesson time fun!
And, don't miss our printable Bible Posters to coordinate with your lesson plans and liven up your classroom setting!
" . . . be steadfast, immovable, always abounding in the work of the Lord, knowing that in the Lord your labor is not in vain" 1 CO 15:58.


Craft Activity
". . . you will receive power when the Holy Spirit comes on you and you will be my witnesses . . . When the day of Pentecost came, they were all together in one place. Suddenly a sound like the blowing of a violent wind came from heaven and filled the whole house where they were sitting. They saw what seemed to be tongues of fire that separated and came to rest on each of them" (Acts 1:8; 2:1-3).
Father's Day
DIY Art Craft Activity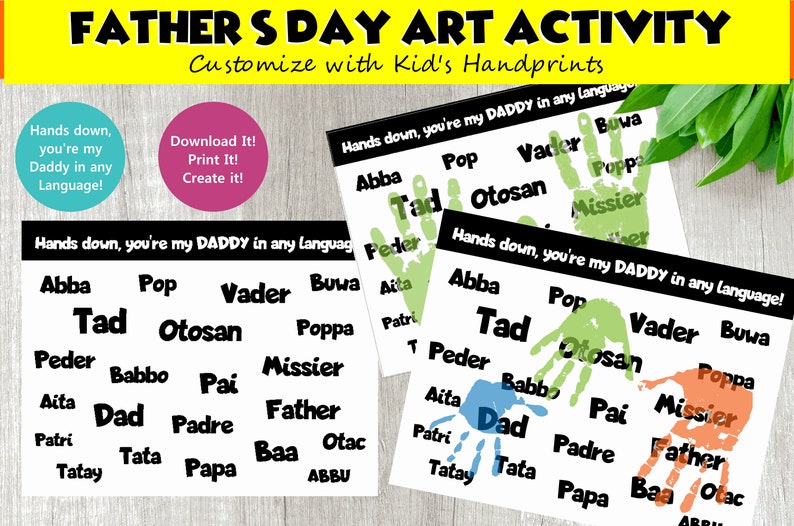 Customize with your kids' handprints!
Be Kind | Ephesians 4:32
Printable Bible Bookmark
Print it, cut it, and give kindness to friends, loved ones, book clubs, and Bible study groups.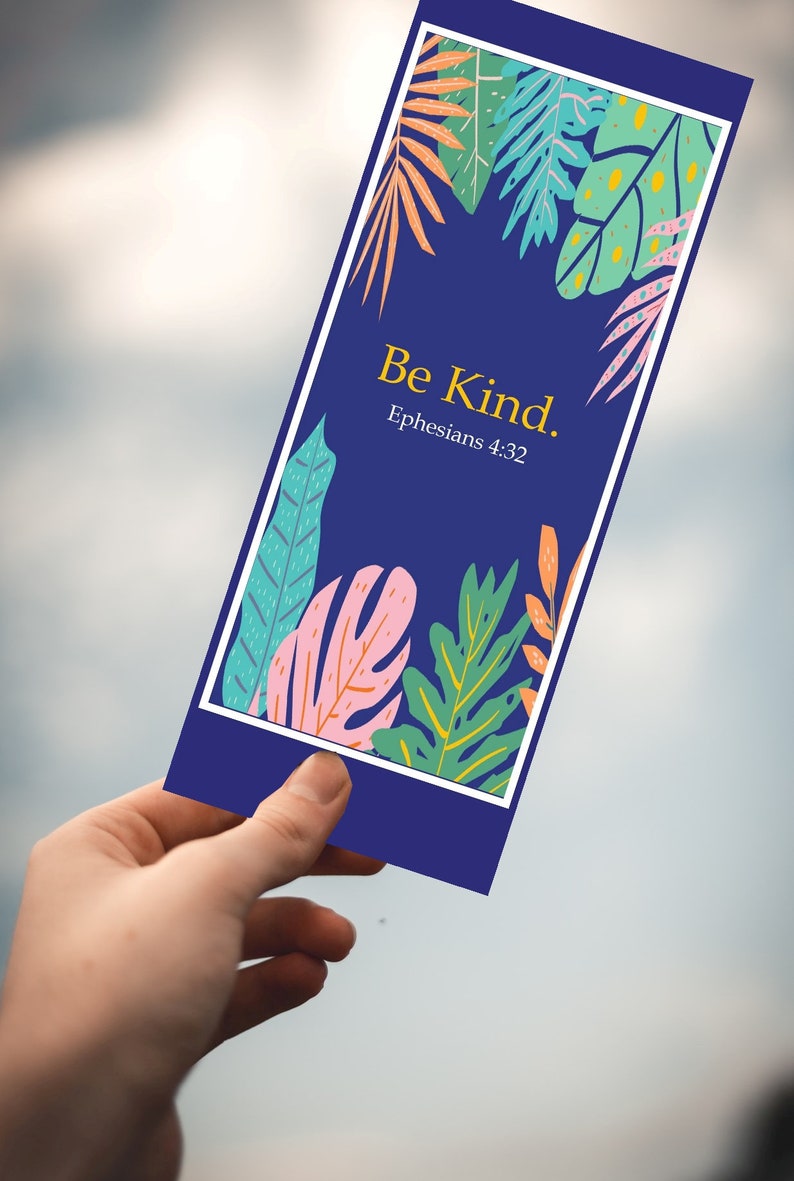 Learn more.
Resolve to Run Faithfully
Adult Devotional
It's no accident that God compares our Christian walk to running a race. Faith must be exercised. We cannot be expected to endure life's hardships well without the proper spiritual training. At the beginning of every year, countless people resolve, once again, to eat more healthfully, exercise more, and lose weight. Many Christians will also rededicate themselves to having daily Bible devotions, praying more faithfully, and determine to be a better friend, sibling, child, spouse, and neighbor to others. Oftentimes those good intentions last a few days or weeks, and then we give up. So, how can we run our faith race more effectively?

Learn more.
Site Map
Bible Lesson Plans and Sunday School Curriculum
Bible Games for Kids Sunday School
Bible Skits & Christian Dramas
Christian Crafts for Sunday School
Classroom Bible Posters
Holidays & Holy Day Ideas for Children's Ministry
Scripture Graphics
Social Media
Etsy
Facebook
Instagram
LinkedIN
Pinterest
Twitter


Featured Videos

Ministry Partners
Pastoral Resources
Search on: AOL - Bing - DuckDuckGo - Google - Yahoo