Current Issue of our Newsletter
SHARE this page with your friends, teachers, and pastors. Like us and follow us on Facebook too!


Subscribe to get FREE ideas and encouragements sent to your email! Learn More

Have You Read Our Story?

Sample it here!






Children's Bible Talk
The Great Commission: "Disciples, Recycles?"


(You will need two people or two puppets for this children's Bible talk. Person 1 carries a bag with a Bible in it. Person 2 carries a large bag full of empty aluminum cans and glass bottles.)

Person 1: Hello kids, today we're talking about being disciples for Jesus.

Person 2: (comes running in out of breath and carrying a large bag of cans and bottles)
Did you say disciples? I thought we were talking about recycles! Look what I brought! (Proudly dumps bag of cans and bottles onto the floor.)

Person 1: Recycles? Why would we talk about recycling in church?

Person 2: Aren't we supposed to keep God's planet clean?

Person 1: Yes, good point, but that's not our subject today. Today, we're talking about what it means to be a disciple of Jesus! The word disciple comes from the word "discipline."

Person 2: I don't like discipline!
SHINE Jesus' Light Craft
Children make the Paper Lantern craft to learn what Jesus said about himself, "I am the light of the world. Whoever follows me will never walk in darkness, but will have the light of life" John 8:12.

When Jesus taught the Sermon on the Mount, he said to his followers, "You are the light of the world--like a city on a hilltop that cannot be hidden" Matthew 5:14.

Use this craft in Sunday school, Bible clubs, or as part of your vacation Bible school program. It is also a great add-on craft to Stellar VBS! Download the craft today!
Printable Bible Posters
Check out our digital Bible posters for homes, classrooms, and Bible clubs. Available exclusively on our Etsy platform. Watch our video to see some of our selection!

AND by using this link, you'll get 10% O-F-F your order.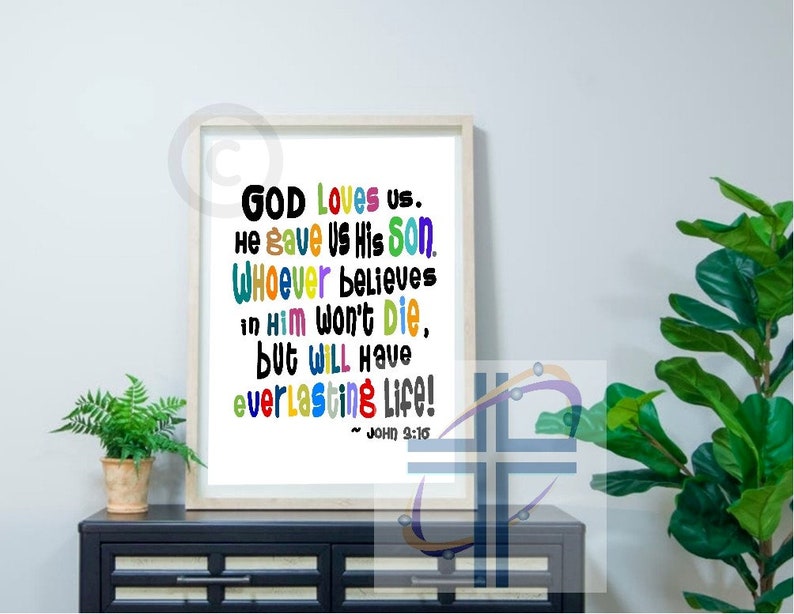 I love reading your comments! Email me at: sstn@sundayschoolnetwork.com

Your webservant,
Sarah Keith

Your purchases and donations to the site help to distribute our resources to churches and families across the world.

Mission Statement: SundaySchoolNetwork.com brings over 25 years of experience to children's ministry. Our Bible lesson plans and activities are designed to lead children to Christ, helping them grow in their faith, so they can proclaim the good news message to the next generation.


Help us reach the Christian community. Please Like and follow us on Facebook and FORWARD our newsletter to your friends and pastors and share on other social media platforms.

Do you have a question you'd like to ask? Send it to sstn@sundayschoolnetwork.com.

If you're not already subscribed to our newsletter, sign up on our home page:

https://www.SundaySchoolNetwork.com

Copyright© / d.b.a. "S. A. Keith of Creative Imaginations

Reproducing in any medium, commercial or noncommercial, is strictly prohibited without prior written permission. SSTN has contributors from all over the world who share their ideas. If you reprint any of the ideas from SSTN, SundaySchoolNetwork.com or ChristianCrafters.Com in any medium (websites, magazines, newsletters, etc.), you must contact the submitter, and website for reprint permissions. Any materials used must also include the submitter's name and where the ideas were gleaned from. The opinions expressed or advertisements displayed in the SSTN e-Newsletter are not necessarily endorsed by SundaySchoolNetwork.com or any of its affiliates. SSTN reserves the right to edit and or exclude information from the SSTN e-Newsletter.